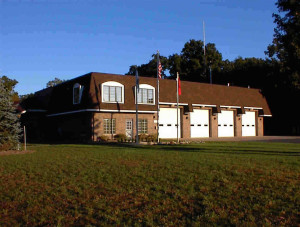 Spring Grove Fire Protection District
8214 Richardson Rd.
Spring Grove, IL 60081
Phone: 815-675-2450
Fax: 815-675-6284
Administration:
Please click on the name of the individual you want to contact via e-mail.  Trustee information can be found under District Info.
Administrative Assistant: Jenny Karaszewski
Ambulance Billing: Jenny Karaszewski
Fire Marshall/Public Education Coordinator:  Battalion Chief Julie Tobiasz
Training Officer:  Lieutenant Mike Lynn
EMS Coordinator: Lieutenant Michelle Krysiak
Record Requests:
Requests must be made in writing; an e-mail works.  Specific information regarding the request is required; dates, documents requested, etc.  There are no fees except as permitted by Illinois Law.  We are permitted additional time to fulfill commercial requests.  Please utilize the below forms:
Freedom of Information Request.