---
 ELECTION PETITION NOTICE
Notice is hereby given that beginning Tuesday September 20, 2016, petitions may be circulated for the Spring Grove Fire Protection District who will have one (1) position of trustee up for election at the April 4, 2017 Consolidated Election.  The term is for six (6) years.  Candidate information, including petitions and other important information, is available at the Illinois Election Board website (click to link).  Statements of Economic Interest (click to link) are available from the McHenry County Clerk (access via the home page of McHenry County-use the A-I departments).  Petition filing dates will be held at the fire station in December 2016.  Please watch this website for exact dates and times for filing of petitions.
ELECTION FILING NOTICE
Please click on the link below for the information regarding where and when to file nomination petitions for the above available trustee position.
CARDIAC MONITOR PURCHASE WITH LUCAS CPR DEVICE
The District recently purchased new cardiac monitors and a LUCAS CPR Device.  For the full description please click on the link below:
cardiac-monitor-purchase-with-lucas-cpr-device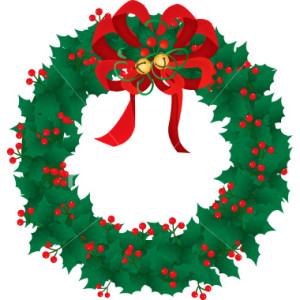 KEEP THE WREATH RED
Please take a moment to check your Holilday decorations.  Annually we hope you can help us "Keep the Wreath Red".  Changing one of the lights to white means that somewhere in our District, a Holiday decoration caused a fire.  Please check electrical cords for frays and be careful not to overload circuits.  Real trees need water.  And candles are of particular danger, not only during the holidays, but throughout the year.
We wish you and your family a happy holiday season.